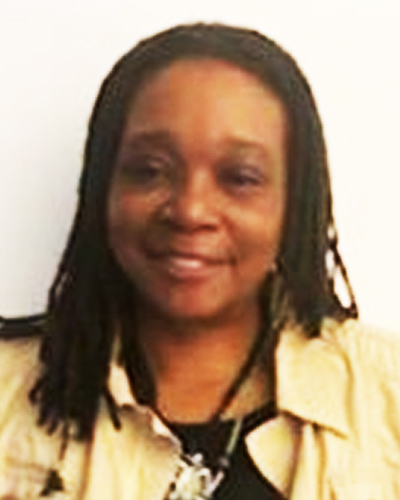 DEVAN MITCHELL
Administrative Assistant
Devan Mitchell serves as the Administrative Assistant for the Diverse Erie Commission. Ms. Mitchell performs a wide range of administrative and office support activities for the Diverse Erie Commission.  As Administrative Assistant, she facilitates and organizes the efficient operations for the commission.  She works as a team member in a professional and evolving business culture.
Prior to joining the commission, Ms. Mitchell held several positions with the County of Erie such as, Administrative Clerk with the Assessment Office, Administrative Assistant with the District Attorney's Office, and Administrative Clerk with the Voters Registration and Elections Office.
Ms. Mitchell has obtained Associate Degrees in Professional Office Administration, Marketing and Business Administration, and Hospitality Management with over ten years of experience in administrative and office support.