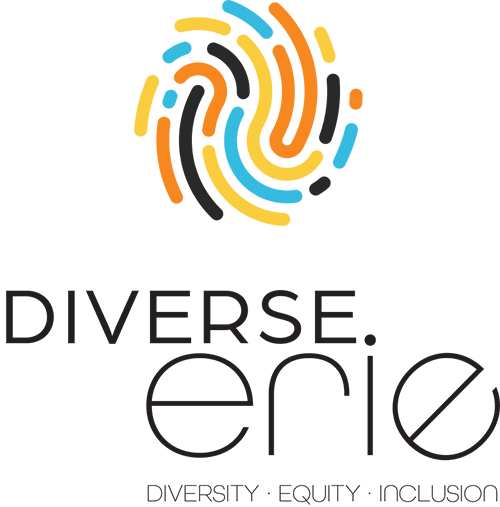 In 2017, Erie was named the worst place to live in terms of income, health, and other socioeconomic indicators for Black Americans. That ranking plays out in the data and life's chances for people of color living in Erie County.
In September 2021, Erie County took the bold step toward ending the public health crisis that exists among Black, Indigenous, and People of Color (BIPOC) when it unanimously created the Erie County Diversity, Equity and Inclusion Commission, now known as Diverse Erie.
The pandemic laid bare the impact persistent racism has on public health at all levels for BIPOC. In Erie County, food insecurity is 13% higher for Black families compared to white families. The infant mortality rate for Black mothers is 23 for every 1,000 births, compared to 4.9% for white mothers. Diabetes kills Black residents three times as often as white residents. Sharp disparity in job opportunities, business development, home ownership, and educational opportunities all compound the public health crisis caused by racism.
Erie County Council took a bold step forward and met the moment. Diverse Erie will leverage public resources to attract private resources to be invested toward generational impact.
Diverse Erie invests in initiatives and ideas that advance equity in Erie County. Join the #DiverseErie conversation!
COUNTY COUNCIL ORDINANCE 72
ERIE DEI COMMISSION CREATION