HOW DO I BECOME A PART OF DIVERSE ERIE?
CORPORATE PARTICIPATION

COMMUNITY PARTNERS
Diverse Erie is committed to a positive conversation that helps each of us understand the real challenges BIPOC face and what diversity, equity, and inclusion (DEI) mean when we consider them as tangible goals as opposed to theoretical concepts. It's time to start a constructive conversation about the damage caused by racism. Diverse Erie is a vehicle to help bring our community along – embrace a philosophy that people of color can be their authentic selves – and still be included.
INVITE DIVERSE ERIE TO ENGAGE WITH YOUR TEAM
WORK WITH DIVERSE ERIE TO BUILD A COMMUNITY PARTNERSHIP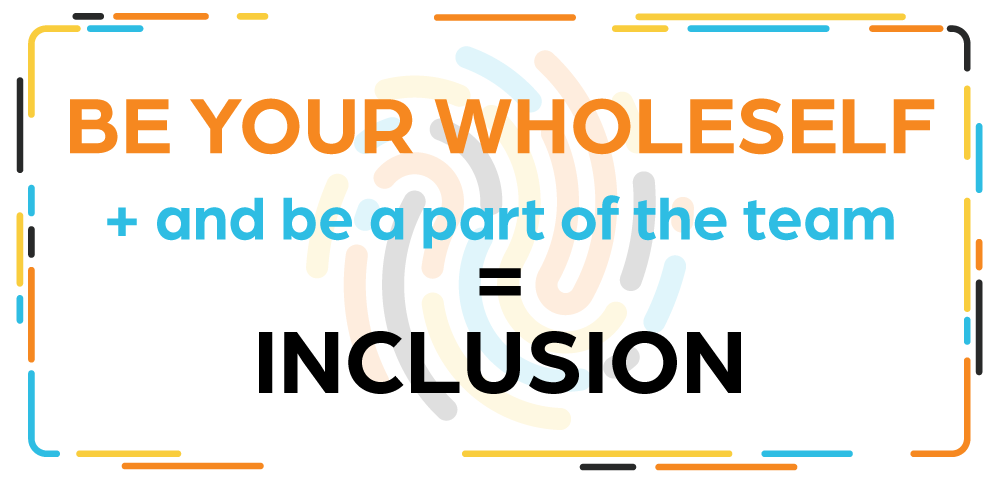 SHAREABLE GRAPHIC LIBRARY