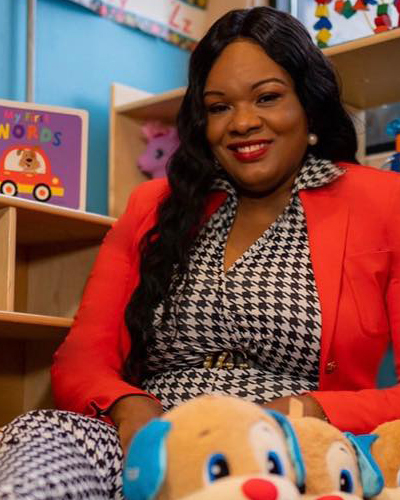 Tiffany LaVette
Board Chair
Tiffany LaVette, Board Certified Business Coach, currently serves as the Founder of Her P.O.W.E.R. Inc. and is the co-owner of LaVette's Enterprises.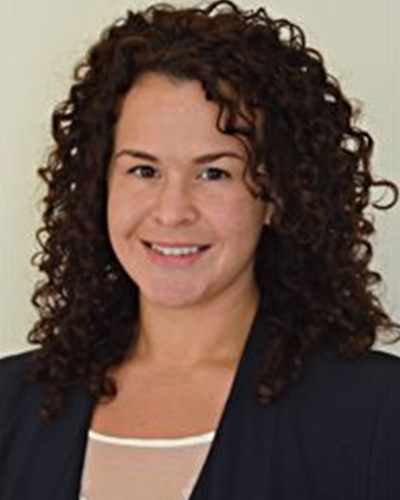 Sarah Carter, M.D.
Treasurer
Dr. Sarah Carter is a dually board certified General and Trauma/Acute Care Surgeon and is the owner and medical director of iAesthetic Medspa.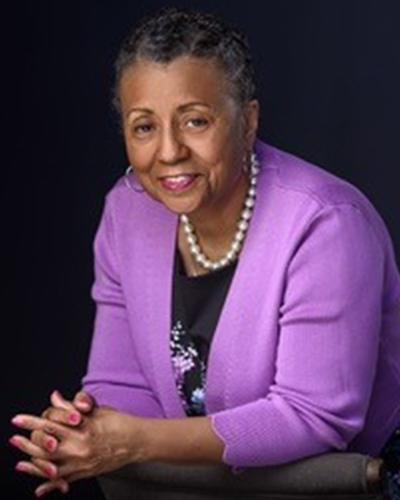 Gwendolyn White
Gwendolyn White is an Underwriting Manager and a Fellow for CEO Action for Racial Equity at ERIE Insurance, employed with the company for 37 years, and is a leader in service to the Erie community with 12 years as a public member of the State Board of Dentistry.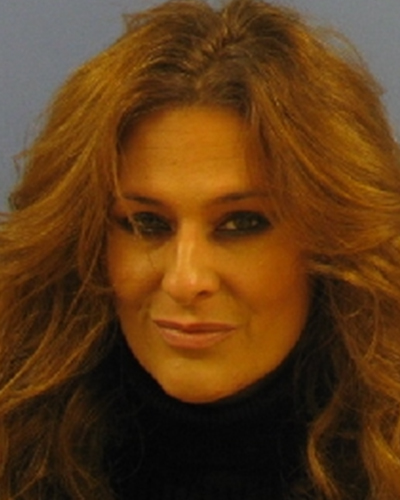 Brandy Cortes
Brandy Cortes was born and raised in Erie, graduated from Technical Memorial High School in 1992, where she earned membership in The National Honor Society.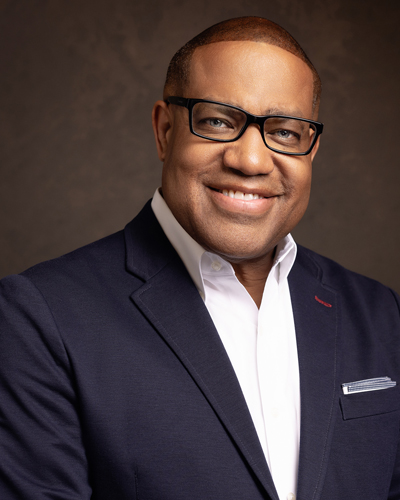 Gary Lee
Chief Administrative Officer
Gary N. Lee is the newly appointed Chief Administrative Officer for the Erie County Diversity, Equity and Inclusion Commission. He leads a team on the design, facilitation and execution of the commission's vision, mission, and goals.  In working closely with the Board of Commissioners, Mr. Lee promotes and advances the commission's mission by leading the Diversity, Equity and Inclusion actions and initiatives throughout the region.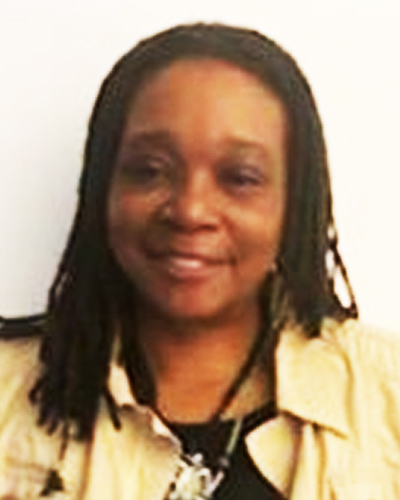 Devan Mitchell
Administrative Assistant
Devan Mitchell serves as the Administrative Assistant for the Diverse Erie Commission where she serves a wide range of administrative and office support activities for the commission.