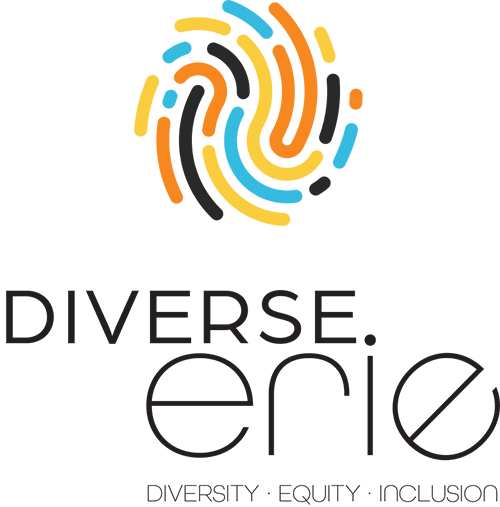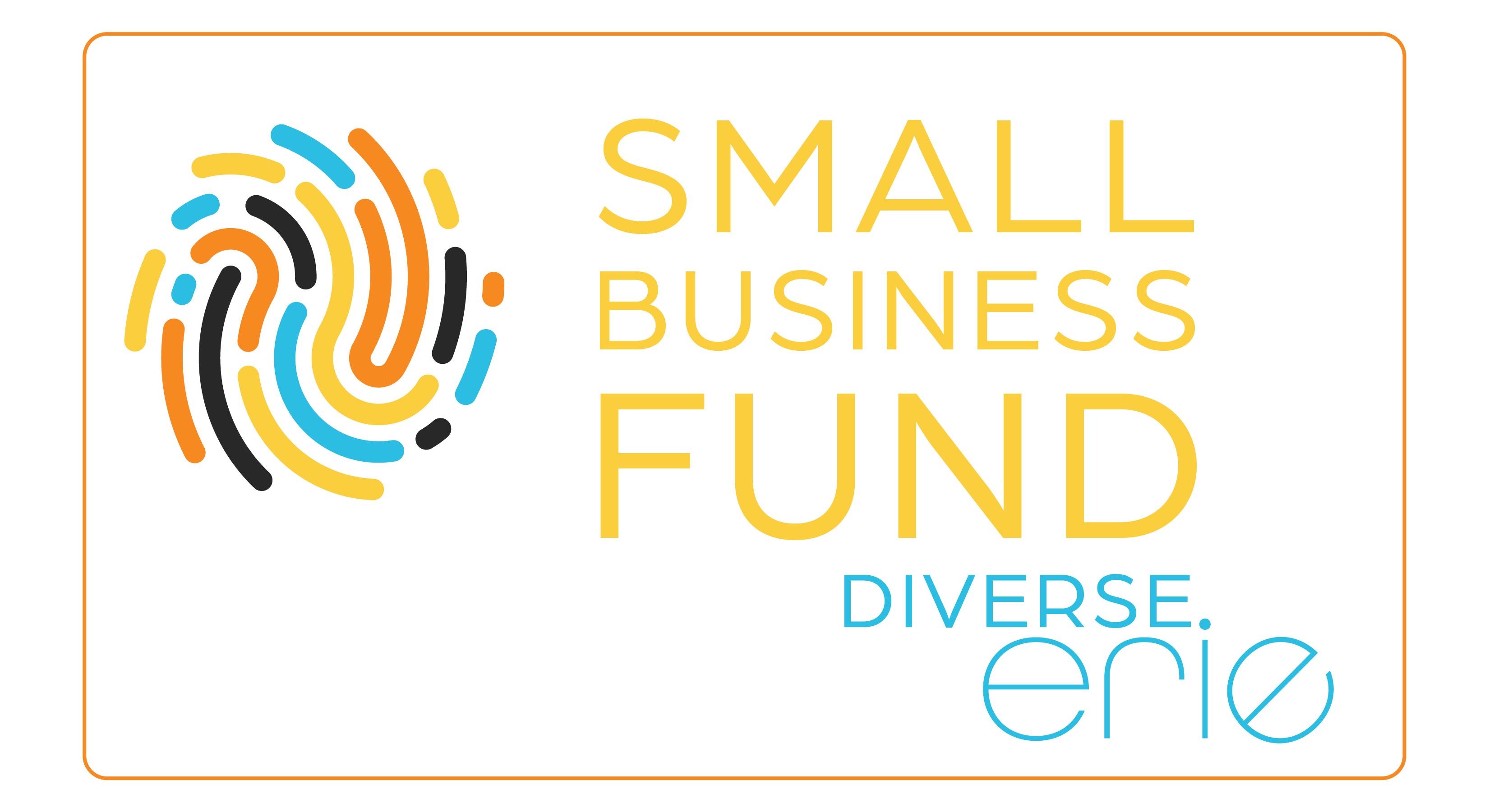 Diverse Erie, in collaboration with key public and private partners, has leveraged its resources to create a meaningful and sustainable fund — The Small Business Fund. By investing in local BIPOC businesses, this fund will support business growth and advance equity among BIPOC-owned businesses in Erie County. It will also work to attract new businesses to the region and advance economic development goals to support future generations.
Fund contributors include:
Erie County Redevelopment Authority (ECRDA)
Erie County Gaming Revenue Authority (ECGRA)
Erie Community Foundation (ECF)
Greater Erie Economic Development Corporation (GEEDC)
Enterprise Development Fund (EDF)
SMALL BUSINESS FUND
APPLY HERE
SMALL BUSINESS FUND
GUIDELINES
Small Business Mini Grant
Funded with American Rescue Plan dollars, the Mini Grant series will invest in for-profit businesses that are owned by and serve members of the BIPOC community in Erie County. This initiative will support organizations with the needed funds to continue to empower the BIPOC community, advance equity, and create sustainable generational impact.
Open to for-profit entities in Erie County, grants will range from $5,000 to $25,000 and no match is required.
Applications are now closed.  Thank you.