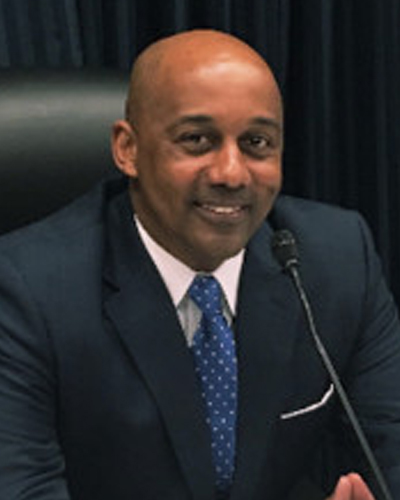 MATTHEW HARRIS
Matthew Harris is currently the President and Chief Executive Office of All About Character, Inc. Prior to his current position, he served the Commonwealth of Pennsylvania as a State Trooper for 20 years.   During his time in the black and gray uniform he worked with numerous children and families, many of them in unfortunate situations. These situations instilled a passion in Mr. Harris to help our youth and give back to his community by creating a unique program called Character: Be About It/Troopers Teaching Students. 
Mr. Harris is also currently a founding member of the East Side Renaissance, a non-profit collective dedicated to the dynamics of transformational civic responsibilities, is dedicated to stimulating metamorphic growth in a once marginalized community by means of economic development, neighborhood esteem, personal dignity, and community exceptionalism.   
Mr. Harris received his Associates Degree in business from Northeastern Christian Junior College. He then attended Millersville University with a focus in business and history before becoming a Pennsylvania State Trooper.